From the Radio Today site
BBC Radio 2 to air special show for Tony Blackburn's 80th birthday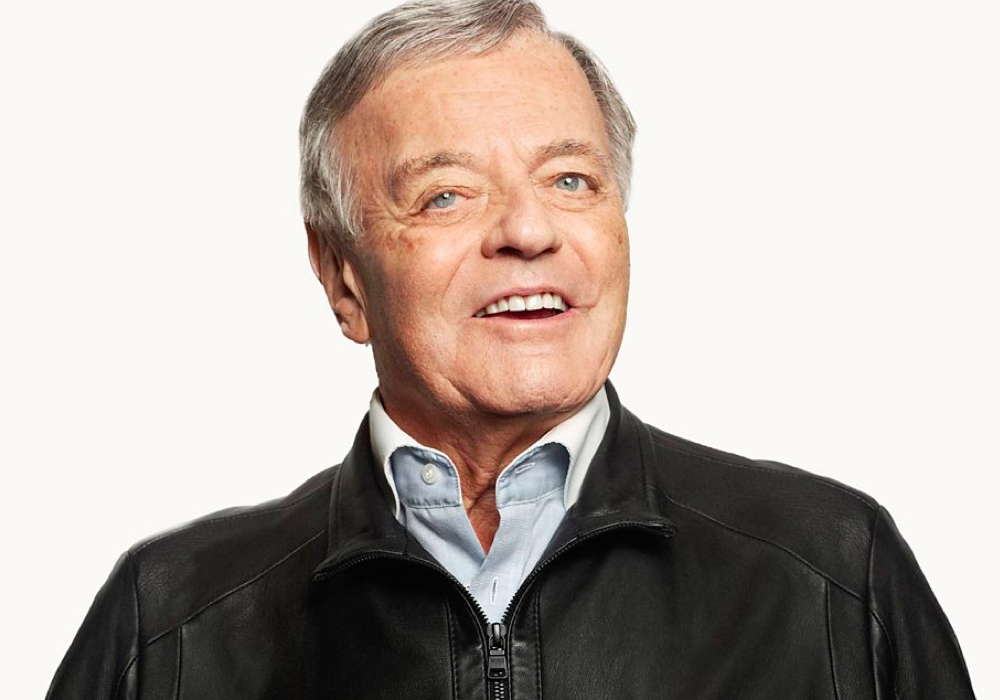 Tony Blackburn turns 80 years old on the 29th of January and BBC Radio 2 will celebrate the occasion in a special programme, reports OnTheRadio.
In Happy Birthday Tony Blackburn: 80 Poptastic Years on Radio 2, Dermot O'Leary will talk to Tony about his life and career and surprises him with messages from fellow broadcasters and friends from the world of entertainment and music.
The programme hears from former bandmate and creator of Year Of The Cat, Al Stewart, school friend and former BBC Chief Political Correspondent and Strictly star John Sergeant, close friend Noel Edmonds, soul singer Jaki Graham, and Gyles Brandreth.
Marty Wilde MBE remembers Tony's family connection with his family as Tony's dad, Dr Kenneth Blackburn, delivered his daughter and future star, Kim Wilde.
Sir Cliff Richard, Frank Allen (from The Searchers) and Johnnie Walker talk about his role on the pirate radio stations, Radio Caroline and Big L – Radio London.
Johnny Beerling and Tim Blackmore describe his unique importance at the beginning of British national pop radio on pirate radio, The Light Programme and launching BBC Radio 1, while Gary Davies appreciated his warm welcome to Top Of The Pops.
Ant & Dec send their best wishes, alongside Christine Hamilton and Chris Moyles who give their insights as to why Tony was crowned the first-ever King Of The Jungle. Pete Waterman reveals how Tony changed his life and gave Rick Astley his biggest hit to date.
Fellow broadcasting colleagues Greg James, Sara Cox, Zoe Ball, Trevor Nelson, Simon Bates, Rob Brydon, Jon Culshaw, Pete Paphides and Nick Grimshaw chat about why Tony has always been, and continues to be, such an inspiration to them.
Happy Birthday Tony Blackburn: 80 Poptastic Years will be available on BBC Sounds from Saturday 28 January and air on Radio 2 on Sunday 5 February.