Tributes paid to Piccadilly Radio founder Philip Birch
From the Radio Today Site
I have the Radio London book by Chris Elliott, I wonder if someone will be writing a "Radio London Bible" in due course. I wish Philip Birch's loved ones my sincere condolences, but assure them that we appreciated his professional skills in running a successful offshore radio station in the 60s!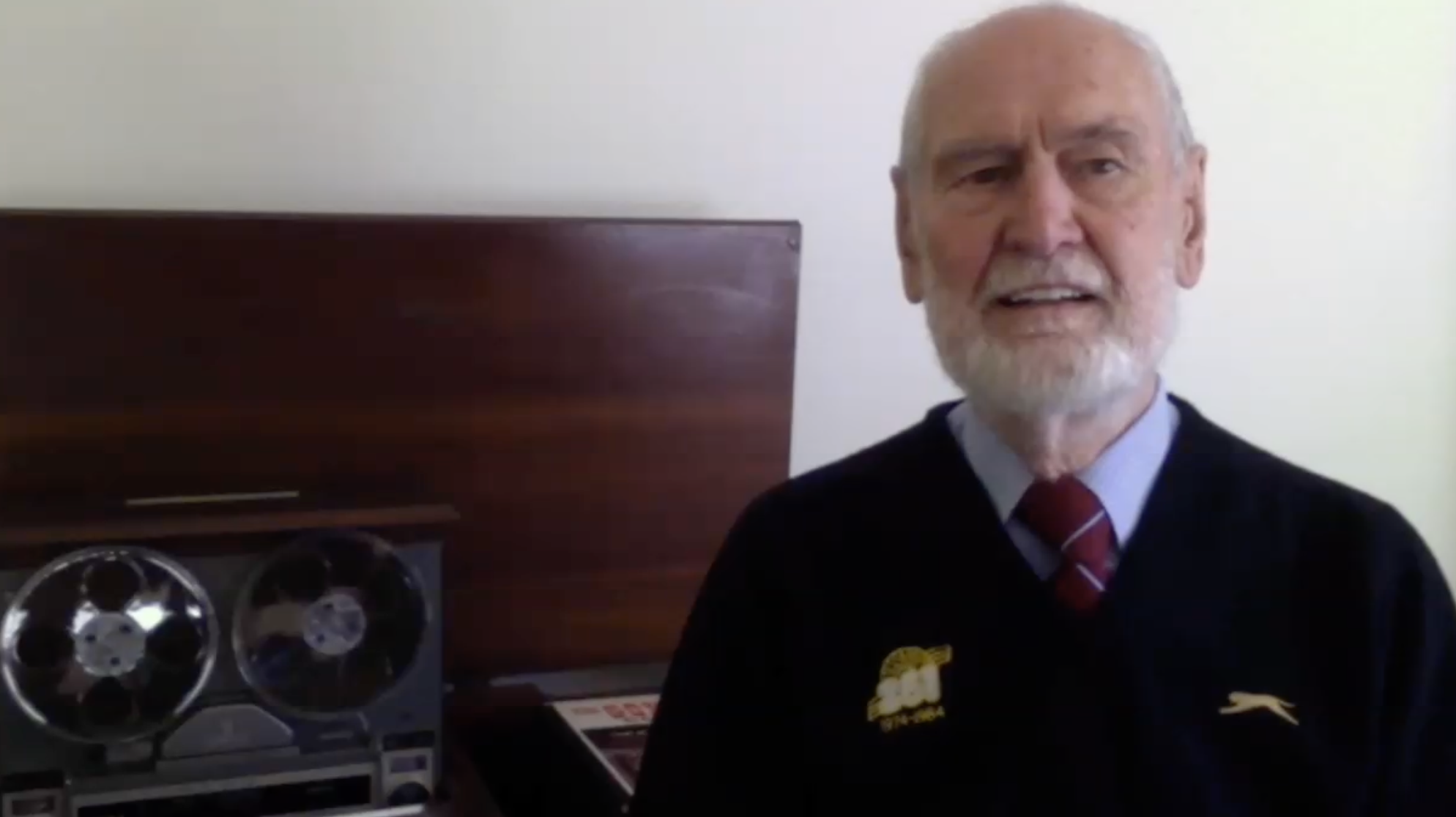 Philip Birch, founder of the Manchester Independent Radio consortium that won the licence for Piccadilly Radio has died at his home in California at the age of 94.
He was well known for running the pirate station Radio London before going on to establish Manchester Independent Radio, operating as Piccadilly Radio in Manchester.
Philip also ran Air Services, which sold national advertising for stations throughout the UK. He was CEO of both Piccadilly and Air until he retired in 1984.
Many people working in radio today have Philip to thank for giving them their first job in radio in the 70s and 80s.
They include Bauer Radio News' current Editor-in-Chief John Pickford, who told RadioToday: "He actually interviewed me and gave me my job at Piccadilly Radio. He was a true gentleman and commercial radio has a lot to thank him for.
"I went for an interview and the news editor wasn't able to see me. So, Philip and I talked a lot about Pirate Radio and Radio London which we were both passionate about.
"Thank you, Philip, I wouldn't still be doing what I am doing today without that first opportunity you gave me."
Tributes have also been paid by friends and former colleagues;
Simon Cole: "Truly one of the giants responsible for us having commercial radio in this country at all. I was privileged to work for him in the 80s as part of an inspiring partnership with Colin Walters – who also passed two years ago. I hope powerful spirits are now reunited somewhere."
Andy Peebles: "A radio industry legend for whom it was an honour and pleasure to work for."
Dom Thomson: "Very sad news indeed. He was the boss when I was at Picc in 79. An absolute legend and gentleman."
David Lloyd: "So sorry to learn of the death of Philip T Birch. Former JWT exec who led the highly influential pirate Radio London and its sales house – and founding MD of Piccadilly Radio in Manchester."
Paul Rowley: "A true pioneer in broadcasting. Radio London gave us the first Top 40 format in the UK, the slickest jingles and Kenny Everett. Piccadilly was the nearest thing to the pirates in early ILR, pushing the boundaries and sounding so revolutionary. RIP Philip Birch."