Mike Read is presenting the Breakfast Show on Marlow FM until the end of the year. I have been enjoying listening to him and can also share about an hour of one recent programme with you here.
https://www.podbean.com/media/player/69igp-f37adb
Have you listened to "The Cheese" it is a hobby station in New Zealand and plays some good music and some clever recorded voice links very much in the vogue of Jack 3 Chill. https://thecheese.co.nz
Bob Lawrence has been doing a double shift in the mornings on United DJ Radio. He will soon be back in his normal single shift time of 9am -11am each morning. He is an excellent presenter with a good choice of oldies and some new sounds.
From the United DJs site
Bob has spent his whole adult life working in broadcasting. The bug bit when he was just 13 years old. At 14 he was presenting his own show on hospital radio and even before he left school he was presenting on one of London's top land-based pirate stations, continuing whilst at art school. As either Producer or Presenter, and sometimes both, he has worked at Radio Caroline (when the station was still at sea and the current land-based station), Greenwich Sound, BRMB Radio, Beacon Radio, Signal Radio, Buzz FM, Fosseway Radio, W.A.B.C (where he was also Programme Manager), Xtra am, Millennium Radio and Kmfm. He has been a judge in the prestigious P.P.I Radio Awards in Ireland, ran his own legal experimental radio station broadcasting to Spain from Gibraltar and is an award winning Commercial Producer.
As a voice-over he has featured on countless radio & tv commercials, corporate & training productions and On Hold telephone systems. He was the voice on two successful series' of ITV's Dancing On Ice as well as series' for Keith Lemon, Ant & Dec and ITV's tribute show to Des O'Connor.
He has also written a novel, The Last Great Adventure for Boys, which is available from Amazon.
A new presenter with be on the breakfast show, which used to be under the expert control of Mike Read, His name is Paul Burrell here he is
Meet The Presenters – Paul Burrell
Posted: Thursday, June 13th, 2019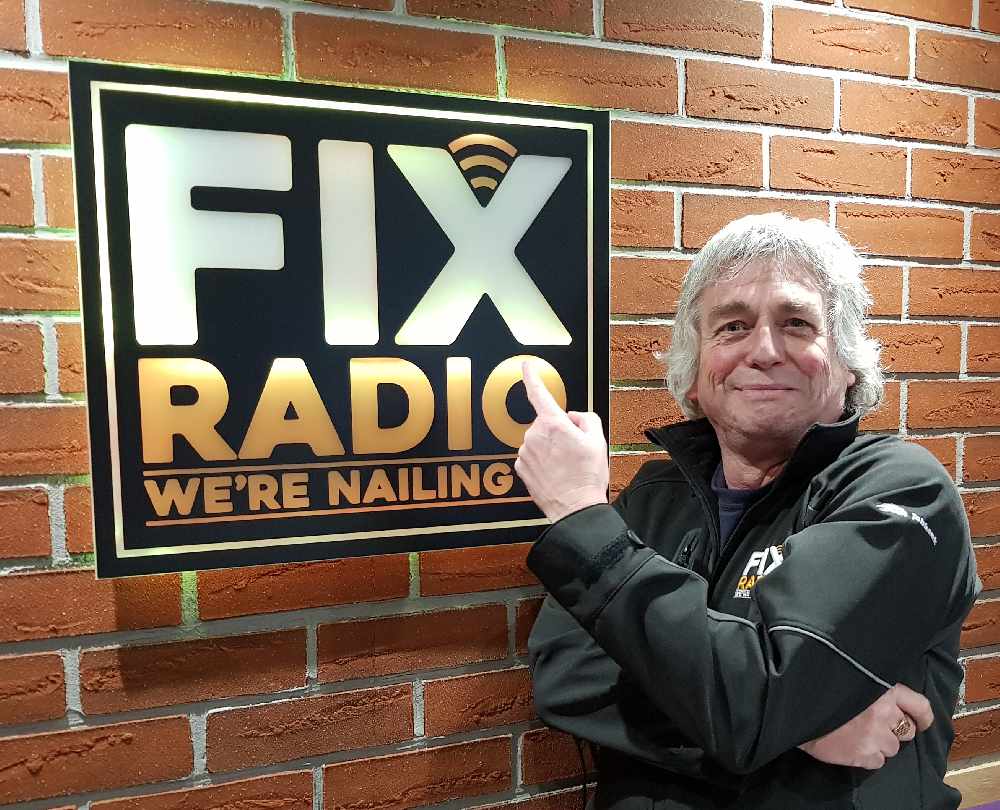 Firstly, before you start, we are not talking about the disgraced royal butler (although we think he is looking around for a job!).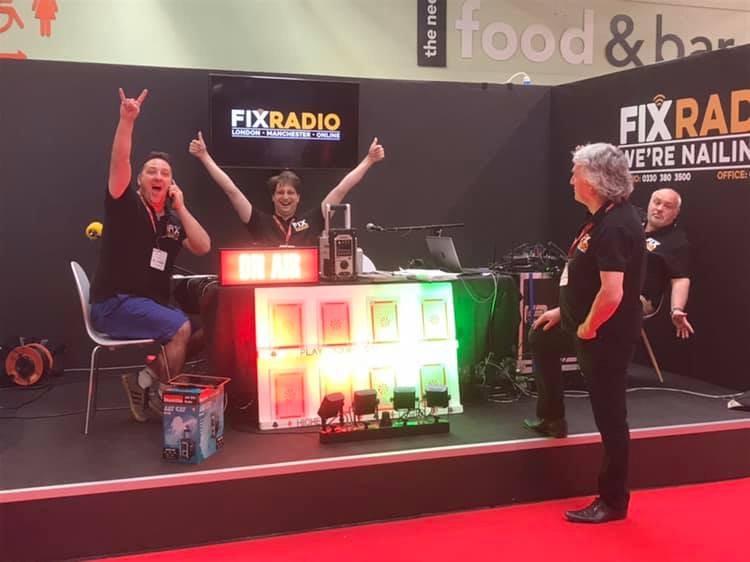 Paul is the host of Kickin' Off, your one stop shop for everything sports related. If Paul doesn't know it then it ain't worth knowing about. In fact, he is so knowledgeablehe infrequently appears on Trev & Ben's Show Brew & Banter as the infamous 'Sportsmaster', He knows about everything from horse racing to gymnastics.
His credentials are pretty impressive. Paul is known to thousands of Londoners as the voice of the Emirates Stadium where he is the stadium announcer for the Gunners, a job he's done since 1991 (the year that Ed Sheeran was born!).
He's even been the announcer at Wembley during the prestigious London Olympics, as well as international games. During the 2012 European Championships in Ukraine he did the business there – so he's well travelled as well as well knowledgeable.
And, if you catch a bit of an accent, then you'd be right. Paul's a proud Brummie (there had to be one!). He's worked for Capital Gold, BRMB and Chiltern Radio.
But don't take our word for it, have a listen yourself. Tune in to Kickin' Off everyday from 1pm on DAB, online & on our app